The Company
Conexim is a wholly owned subsidiary of the Australian cloud hosting provider, Zettagrid Pty Ltd. Operating since 2010, our cloud platform operates in more data centres than any provider in Australia, with Availability Zones in Sydney, Melbourne, Perth and Jakarta.
Conexim was acquired by Zettagrid in March 2016 and is a specialist automated Atlassian® hosting provider for the Asia-Pacific market.
Read more about our Management Team, Network and Security and Compliance on the primary Zettagrid site.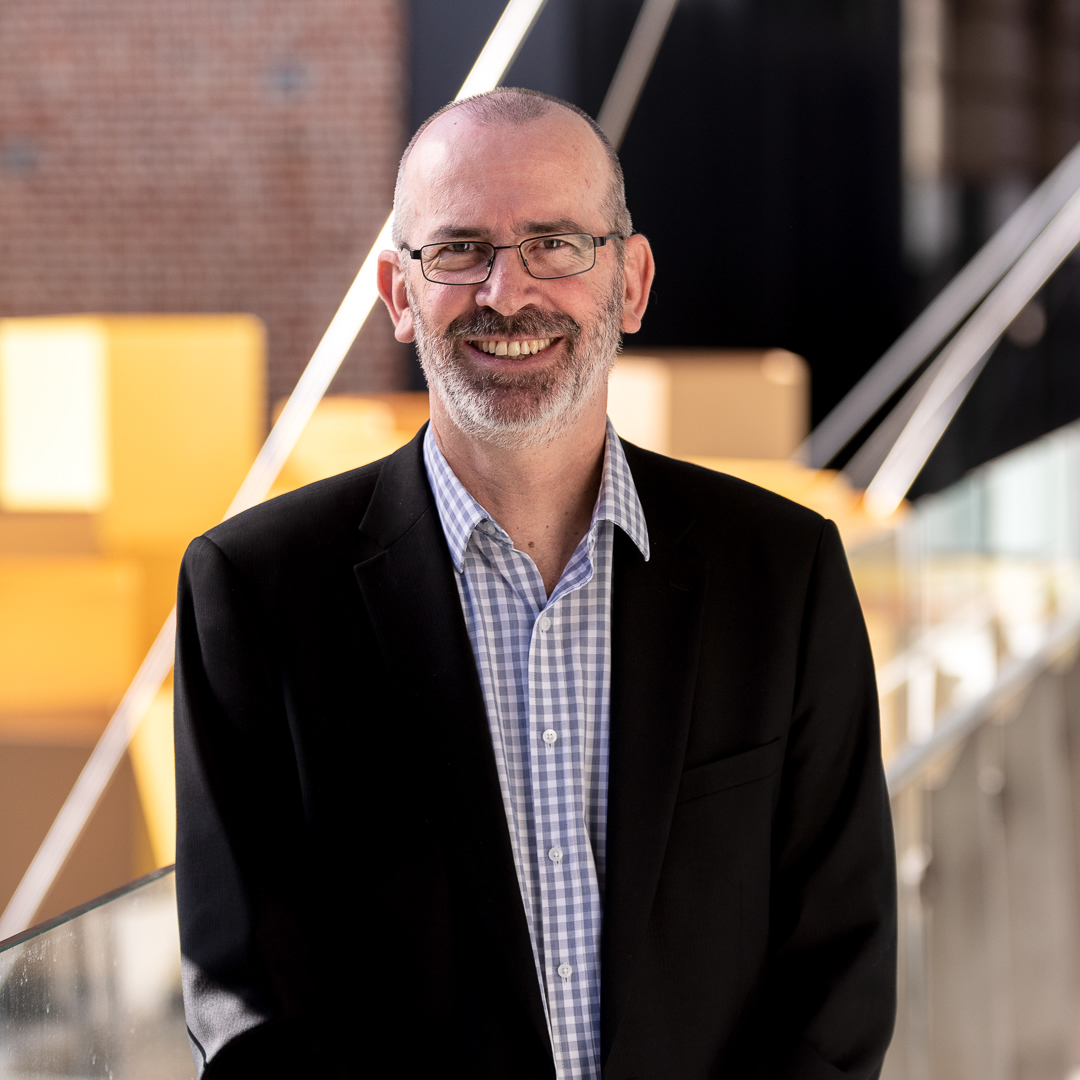 Nathan Harman
Chief Executive Officer BSc, BVMS (Hons), PhD
Nathan has a successful history in the Australian IT sector. He started Harman IT in 1997 and by 2001 had won the whole IT outsourcing for Hamersley Iron and grown staff numbers to 120. In 2001 Nathan sold Harman IT to the London-based multinational Marconi plc (Now Ericsson). In 2004 Nathan co-founded Zetta Group and has managed its growth since. Developing the Zetta Group of companies to a point where it is a significant exporter of services is a particular passion.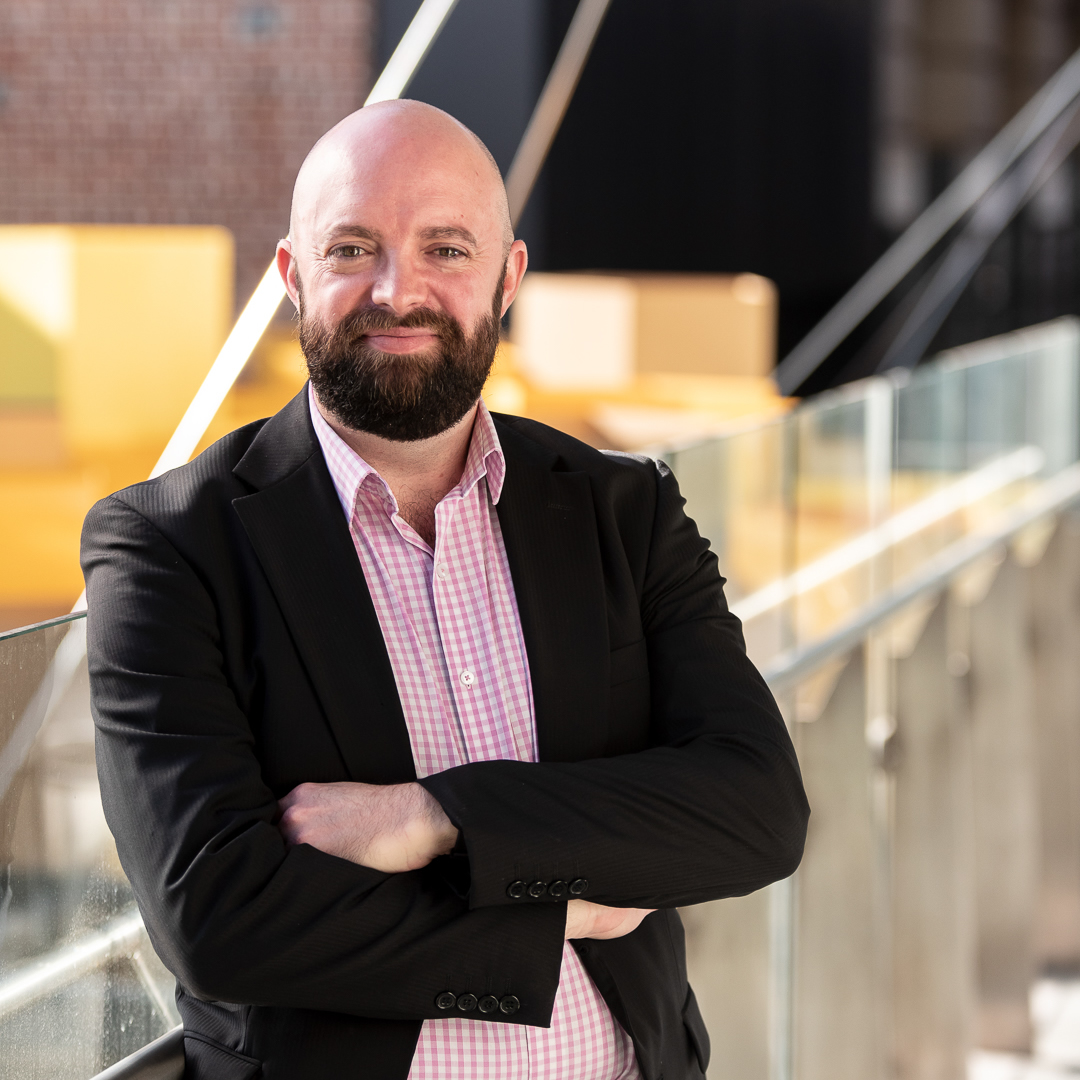 Nicholas Power
Chief Operating Officer BSc (Software Engineering), ITIL, VSP5
Nicholas is an experienced IT professional and management executive. Nicholas has worked at Rio Tinto, Marconi Plc (now Ericcson), WMC Limited and Woodside Energy. He has extensive experience with mergers and acquisitions having managed the transition of six companies through the Zetta Group of companies since 2008. He also has significant experience in the telecommunications sector having managed national IP networks and large data centre footprints.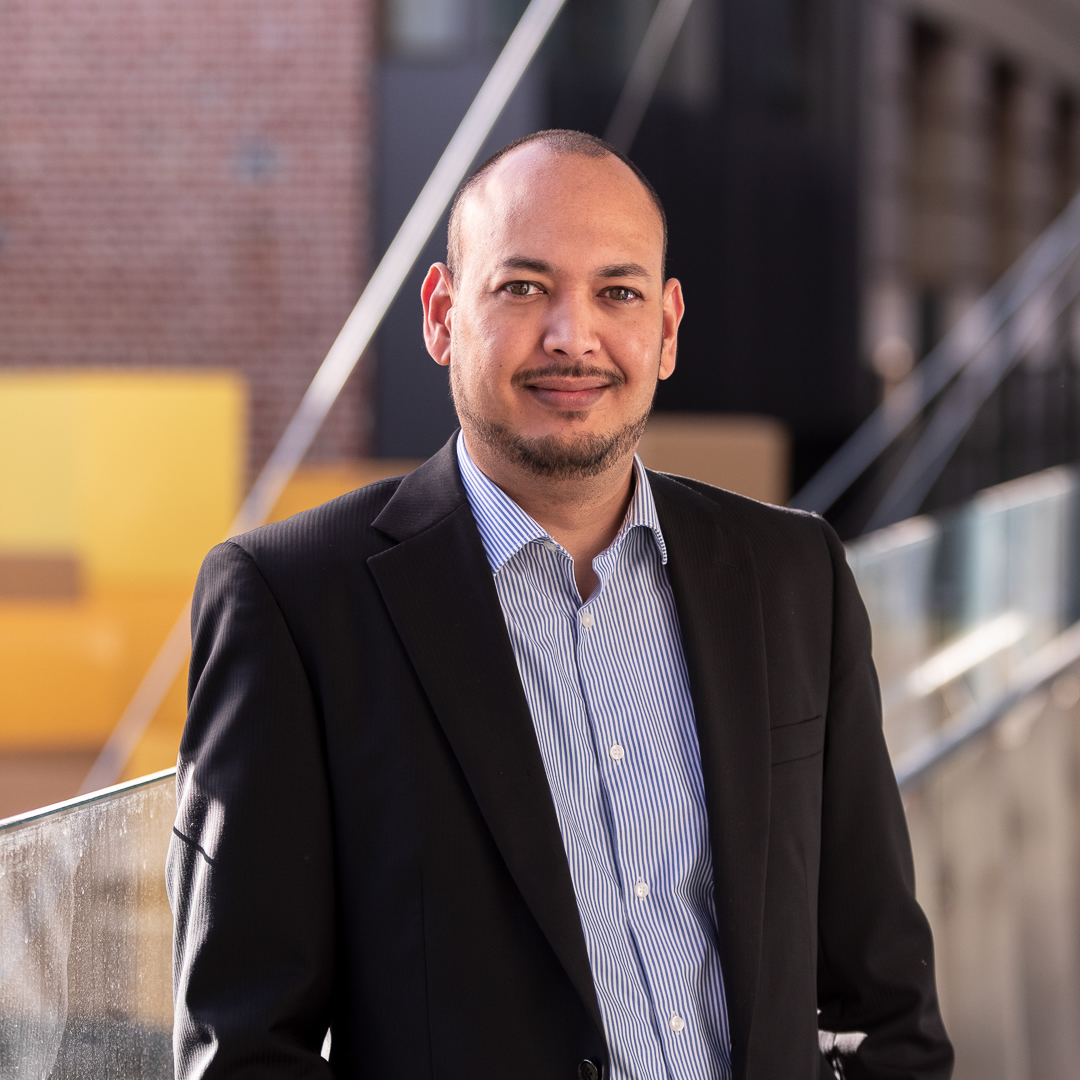 Nicki Pereira
Chief Technology Officer BSc (Software Engineering), ITIL
Nicki's background is varied and began in 1998 in systems analysis and development with BankWest and later moved into a technical architect role in 2000. He has since worked in senior technical architect and advisory roles with BHP Billiton, Marconi Plc, Woodside Energy and Babcock & Brown.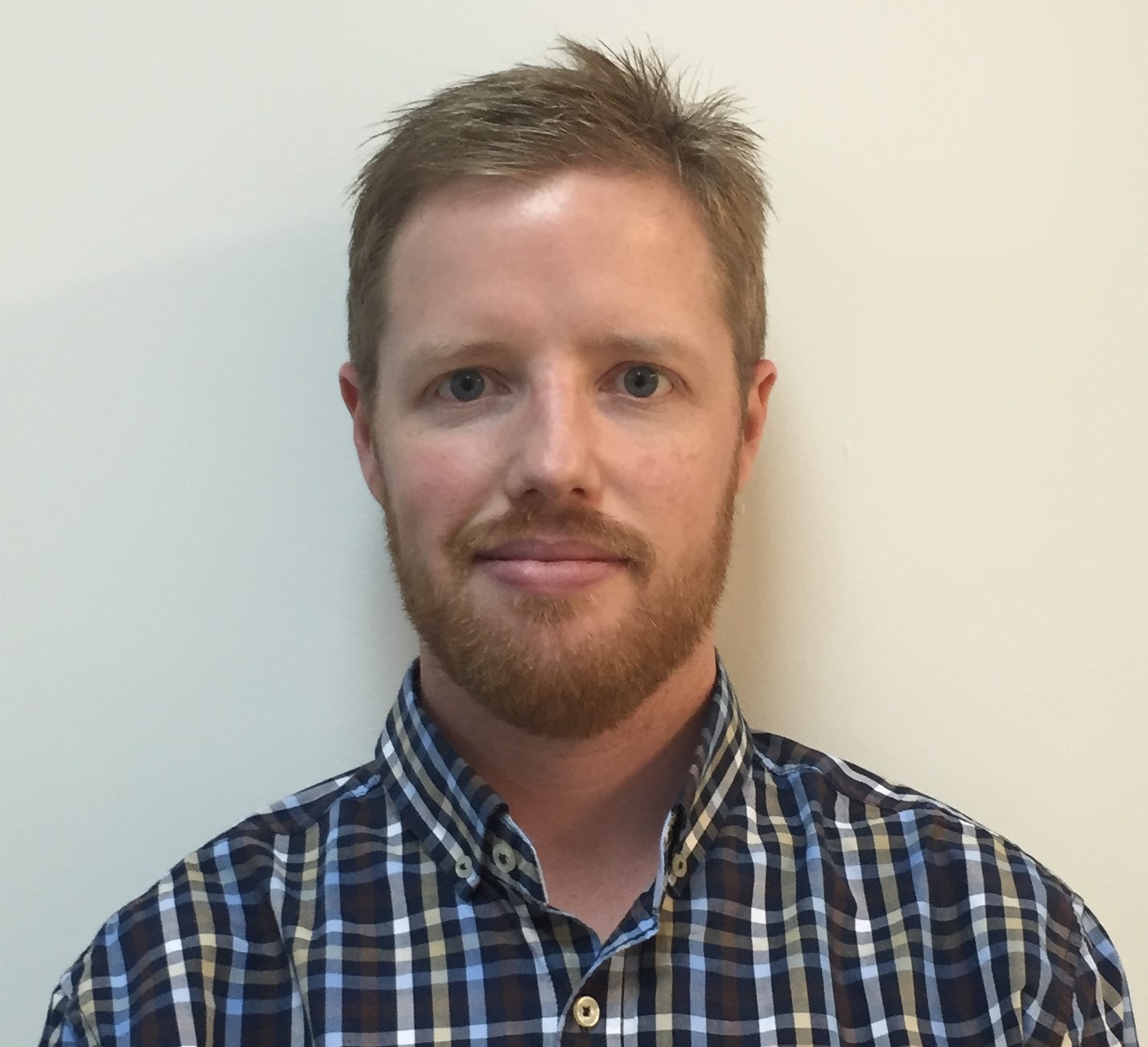 Jonathan Thorpe
Lead Architect BSc (Software Development Networking), VCP5, ITIL
Jonathan leads the architecture of the compute and storage platforms within Zettagrid. His experience covers a wide variety of areas in Information Technology, from web application development to large scale infrastructure encompassing virtualisation infrastructure, service provider and carrier networking, technical project management and consulting. He has worked with both Conexim and Citrix Systems.
Raal Goff
Lead R&D Engineer BSc (Hons), ITIL v3
Raal has worked with both Zetta Group and National Insurance. He provides the lead on our Agile deveopment team, has a wealth of experience in implementing and designing solutions utilising Atlassian products.
Susan Hutchins
Operations Manager ITIL, Prince 2 Practitioner, Master Project Director – Australian Institute of Project Management
Susan is an IT management professional with more than 20 years experience delivering IT solutions and services in large corporate environments. She spent six years as a Service Delivery and Project Executive at IBM Global Technology Services. She has also held project management and service delivery roles in leading Australian organisations including National Australia Bank/MLC, Logicalis and Telstra (Business and Government).